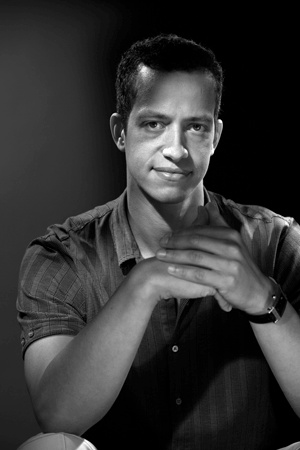 The ERCIM EEIG board of Directors is pleased to announce the appointment of Dominique Hazael-Massieux as the new manager of ERCIM EEIG, effective from June 2023. Dominique will be taking over from Philipp Hoschka, who has served as the manager since December 2016.
Over the years, Dominique has been involved in developing and running a number of W3C technical programs. He took a leading role in the Mobile Web Initiative, which aims to enhance the usability of the Web on mobile devices. He has also contributed to the advancement of Web Real-Time Communications, the fundamental technology enabling modern video conferencing. Furthermore, Dominique has spearheaded the work on the Immersive Web, a groundbreaking initiative that brings Virtual and Augmented Reality experiences to the Web platform. Additionally, he launched and has managed the W3C Community Management program, which strives to boost developer engagement and adoption of W3C standards. Notably, Dominique initiated the efforts required to make Web browsers capable of running Machine Learning models. Many of these significant endeavors have received support from research funding provided by the European Union.
In October 2022, ERCIM appointed Dominique on the newly formed W3C Board of Directors to bring his experience to ensure a smooth transition into W3C's new legal entity status. Dominique holds an engineering degree from Ecole Centrale Paris.
In expressing his gratitude, Bruno Sportisse, President of ERCIM EEIG and CEO of Inria, extended a warm appreciation to Philipp Hoschka for his commitment and significant contributions during his mandates to ERCIM and the overall progress of W3C in recent years.
The appointment of Dominique Hazael-Massieux as the new ERCIM manager marks a milestone in advancing the mission and objectives of ERCIM EEIG. Dominique's extensive experience and expertise within the W3C community make him an ideal candidate to lead ERCIM in its future endeavors.