Details

Category: Keynote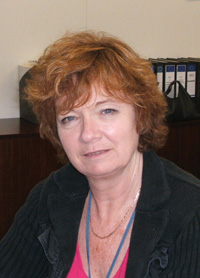 Keynote by Pat Manson
Digital preservation research tackles the problems of keeping - preserving - digital content, particularly that which is born digital and, therefore, by definition does not exist in any other format. As early as the mid 1990s the European Commission recognised that this was an emerging and important issue and started funding pioneering research projects in digital preservation. At that time the challenge of managing digital content so that it could be accessed and used reliably in the future was one that was being confronted mainly by national libraries and archives, the key institutions with the mandate to keep publications and records for the future. They were at the sharp end of facing the problems posed by the new shifts towards electronic journals and towards electronic records.
Details

Category: Special Theme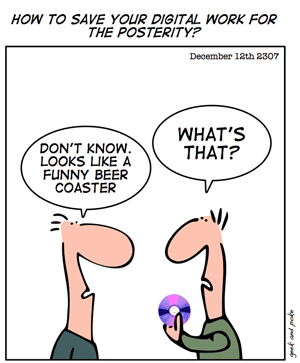 by Ingeborg Solvberg and Andreas Rauber
When digital representations of information objects first became available, they were seen as the solution to a myriad of problems relating to replication, distribution, ease of use and maintenance. Instead of filling up shelves and filing cabinets with documents, numeric data or fragile physical objects, the digital versions of these data promised to be space saving. They could also be copied and stored without loss or degradation - right up until the moment when the hardware and software environment required to interpret them became obsolete and they were suddenly lost (not degrading slowly, but in a very binary fashion, suddenly and completely lost).